The cottage has changed much over the years!
1940....
The Cottage was built after the Great Hurricane of 1938. Word has it that it was built from spare parts of homes that were destroyed in the Hurricane. The September 21 1938 Hurricane was a Category 5 and had no name - since that was a time before NOAA started naming Hurricanes. It has been referred to as the Long Island Express.
Here are some links to the story and photos of the Great Hurricane:
Who owned/lived in the cottage from 1940 to the early 1970's is a mystery to me. Dad bought the place in 1973 from John Ganley.
1970's....
sometime in the 1980's we painted it from GOLD to GREY - I cannot locate a photo of 47 when it was color.
1993....
2002....
2008....
We love our beach!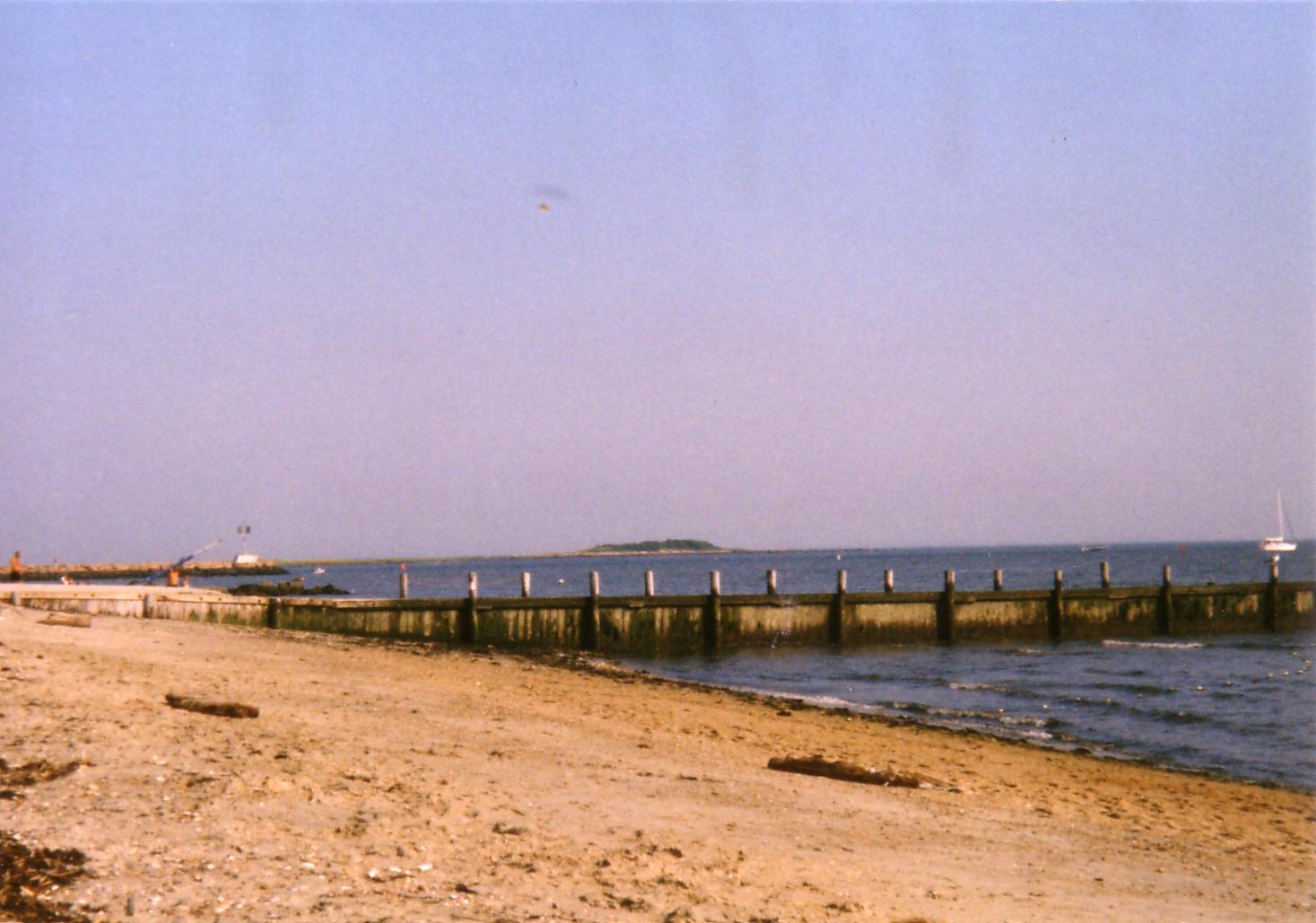 ~circa 1998~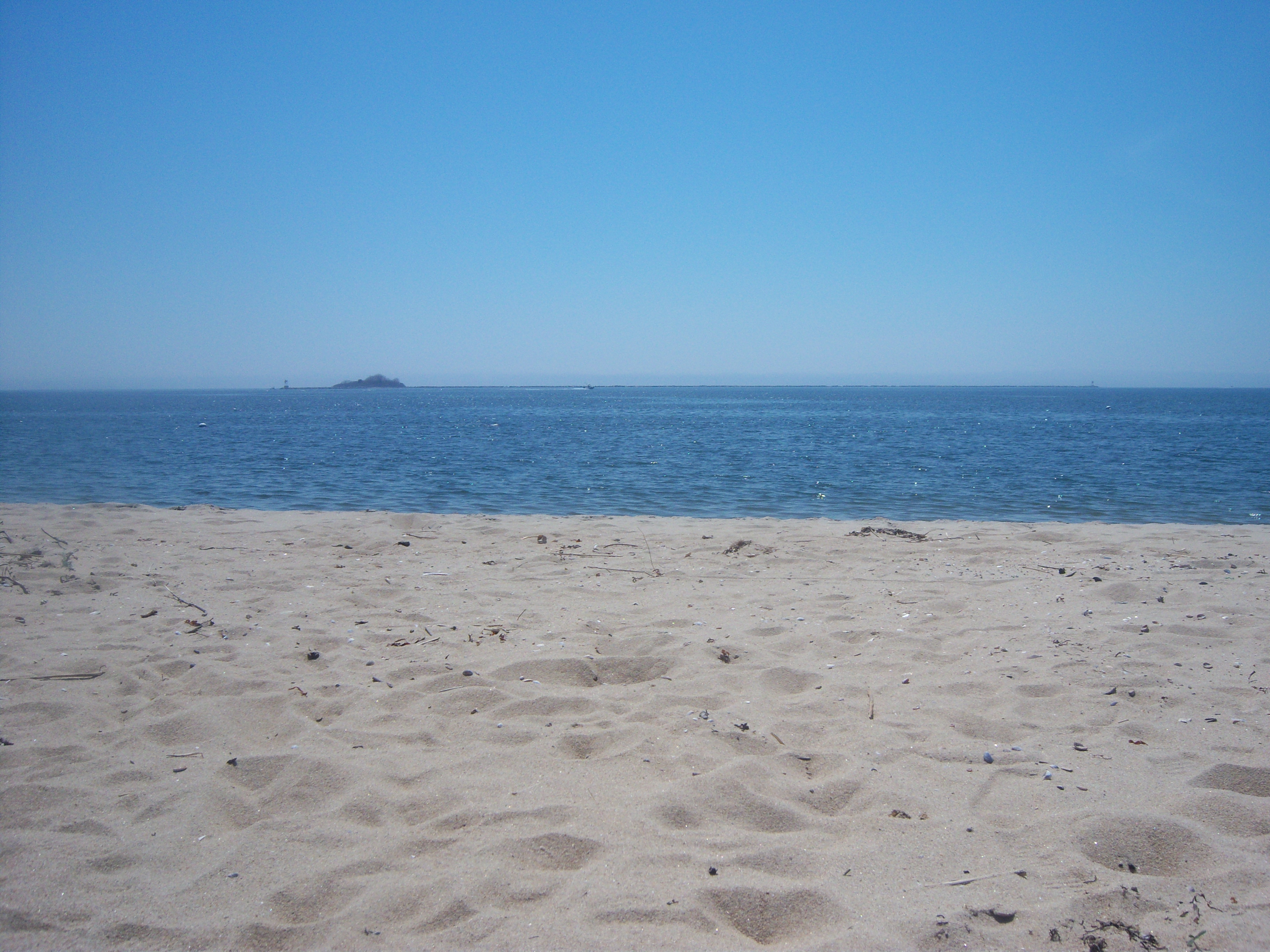 ~circa 2009~